Ocean-Bound Plastic Watches : Aaren Ocean
[ad_1]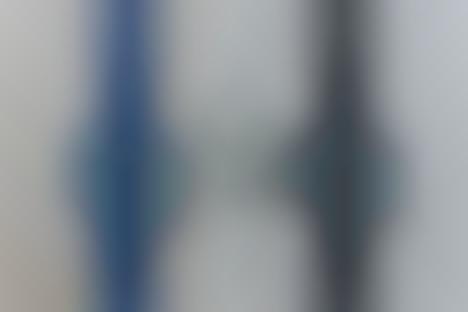 The five colors of Skagen's Aaren Ocean watches (gray, black, moss green, white and dark blue) are stylish and sustainable thanks to the use of 100% recycled ocean-bound plastics for creating their forms. The timepieces are constructed out of fiber-reinforced recycled plastics that would have otherwise ended up where they shouldn't, and the design of the watch references the water with a wave-like texture.
This new addition to the Aaren collection expands upon previously used sustainable materials like recycled steel and aluminum, as well as leather alternatives like cork, apple and even mulberry bark.
Out of the five colorways, the white one is a limited-edition design that was created with the aid of Danish fashion influencer Emilie Lilja.
[ad_2]

Source link