Outdoor-Ready Fall Streetwear : aussiewear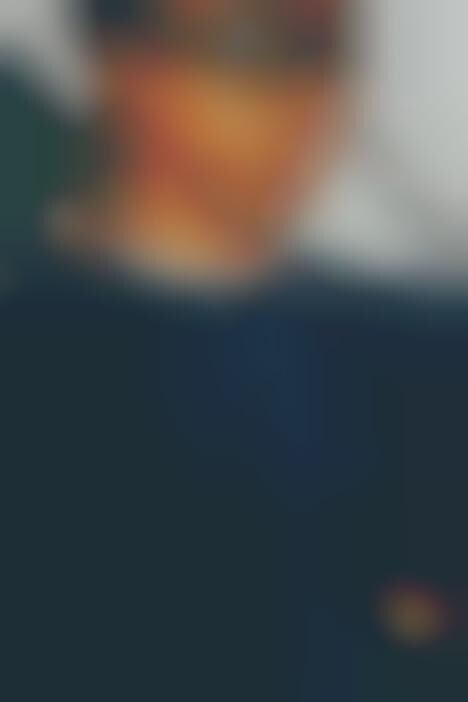 StreetX introduces its new Aussiewear collection designed to join the Fall 2021 season and it is full of outerwear items that prepare for the dropping temperatures. The products are offered to combat the weather, especially in Australia. It draws from traditional outback apparel and features classic sporting apparel as well.
It also has one of the most iconic pieces true to Australian culture, the fishing shirt. The seasonal capsule is very dynamic and spotlighted by a reflective lookbook that is short in two locations. It is shot in Montreal, Canada, and in Perth, Australia. The collection also features patterning details such as plaid accents across the simplistic silhouette such as crewneck sweaters and button-up shirts.
Image Credit: StreetX