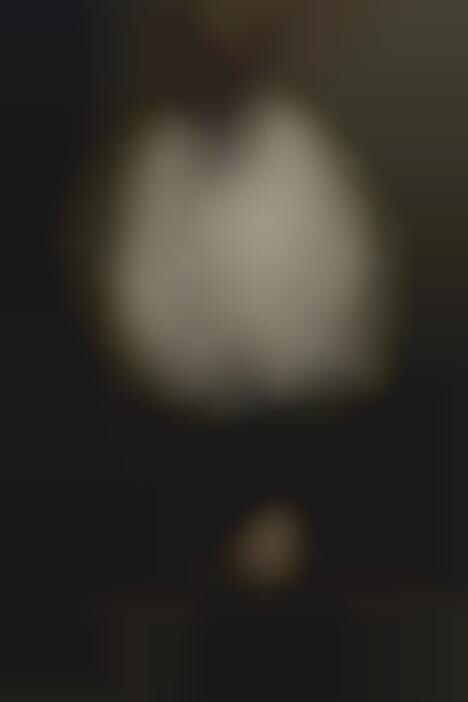 S'YTE, an online-only fashion label led by Yohji Yamamoto's creative team, has unveiled its Fall/Winter 2021 collection. The newly launched capsule looks to celebrate the brand's 10th anniversary while also paying tribute to Yohji Yamamoto's rich history.
Boasting a variety of eye-catching, avant-garde looks, the new 'S'YTE FW21' collection reinterprets iconic garments by adhering to the brand's signature unisex 'Anti-Mode' theme. As a result, the capsule consists of items such as oversized biker jackets, sports-style coats, suit blazers, and a range of military-inspired offerings. Whether it is a pair of tactile pants or an army vest, baggy, oversized fits are a recurring theme throughout all of the offerings
Diverse and eclectic, the 'S'YTE FW21' collection offers shoppers outfit options for a wide variety of settings. The collection is currently available for purchase on Yohji Yamamoto's website.
Image Credit: Yohji Yamamoto