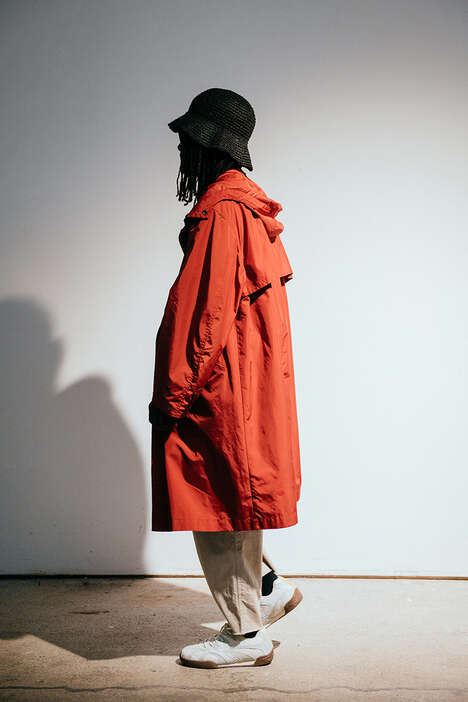 Hi-Tec introduces a new Spring/Summer 2023 lookbook for the 'HTS74' line. Initially launched in 1974, the 'HTS74' is comprised of performance-focused footwear silhouettes that incorporate heritage uppers and modern influence. The 'Silver Shadow RGS,' 'GTR,' and 'Elite RGS' are some of the notable silhouettes in this collection, but all of the models have been revamped with a new, contemporary look.
The 'Silver Shadow RGS' is widely popular in high fashion, and this model puts a spin on the uppers with an added Vibram RGS midsole. The 'GTR' silhouette, which stands for General Terrain Runner, also comes with the same midsole technology and a running-focused design approach. The final style, the 'Elite RGS,' draws additional influence from the 'Adrenaline Pro Elite' trainer with a Vibram RGS outsole.
The sneakers will be released over three drops as Hi-Tec introduces its seasonal collection to the public. For more information, consumers can visit the brand's website for information on the 'HTS74' lineup.
Image Credit: Hi-Tec