Personalization-Focused Backpacks : Fjällräven Kånken Me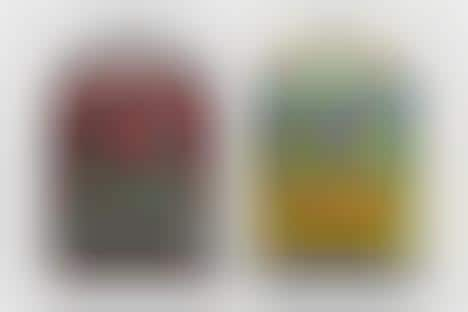 An iconic backpack style is getting a customization-focused overhaul thanks to the newly announced Fjällräven Kånken Me program that will offer consumers the ability to put their own spin on the accessory. The program is being launched in celebration of variety and diversity, and includes 14 different color combinations for shoppers to choose from. These colors can be used across the entirety of the pack to let shoppers customize the front pocket, handle tab closure, back attachment points and more.
The Fjällräven Kånken Me program makes use of a 3D simulation on the brand's website where shoppers will be able to see exactly what their pack looks like before placing their order. Priced at $140, the backpacks take between three to four-weeks to be crafted after being ordered.