Plant-Based Fragrance Microcapsules : Xampla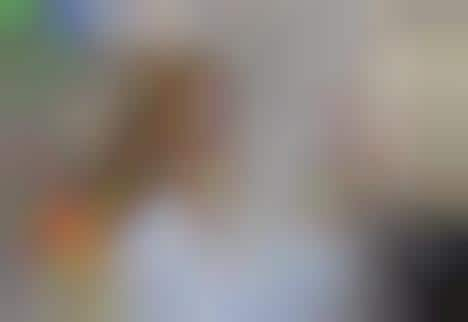 Xampla recently launched plant-based fragrance microcapsules. The cosmetic company created the capsules entirely from plant protein. They are said to function like conventional capsules, providing consumers with their desired fragrance experience.
Xampla specializes in natural alternatives to single-use plastics. Based out of the Cambridge University, the eco-conscious company assembled the proteins to mimic the structure of spider silk. The result of this construction is a strong and flexible material that performs like plastic without environmental trauma. Xampla avoids any chemical additives in its microcapsules, making them safe for decomposition at the end of their life span. The timely breakthrough occurred in tandem with the European Commission ad EU Member States' proposal to ban intentionally added microplastics.
Image Credit: Xampla