Premium Fabric Pleated Menswear : Homme Plissé Issey Miyake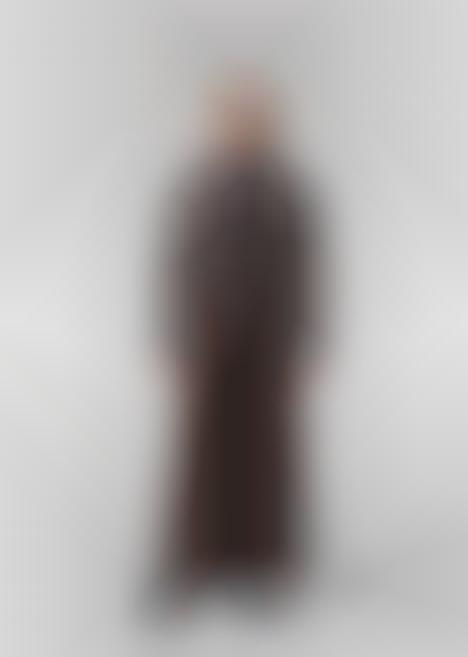 Just in time for the Fall season, Homme Plissé Issey Miyake launches its newest lineup of apparel options that are prepared for the FW 21/22 season. The Japanese designer continues to bend gender norms when it comes to the unique silhouettes of the brand. It features experimental work that has classic silhouettes including tailored jackets and pants that are perfectly paired with a cropped jacket with slim fit and waist apron wrap on the men's skirt.
The most notable item in the collection is the pair of tweed pleats that are perfectly seasonally appropriate. It features fabric that has been woven using yarn-dyed polyester threading rather than the traditional printed method. Each item is lightweight yet provides a sense of warmth for the season.
Image Credit: Issey Miyake