Protective Plant-Based Moisturizers : plant based moisturizer
[ad_1]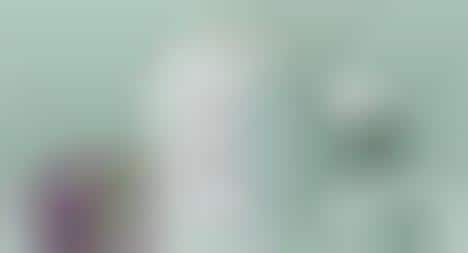 Merle Norman Cosmetics' Aqua Bliss is a 97% natural, plant-based moisturizer that delivers premium barrier protection, along with the benefits of time-released hydration for up to eight hours. The moisturizer to support smooth and supple skin is powered by beneficial ingredients such as jojoba, soy, olive and Vitamin E oils, as well as micronized lavender flower powder, gingo biloba and clinically proven and aquaxyl derived from sugar.
The weightless Aqua Bliss moisturizer is packed with antioxidants and it helps to support the feel of smooth, soft and comfortable skin year-round.
This new product from Merle Norman Cosmetics is best incorporated into a skincare routine after cleansing and toning, and before applying SPF for further protection from the elements.
[ad_2]

Source link