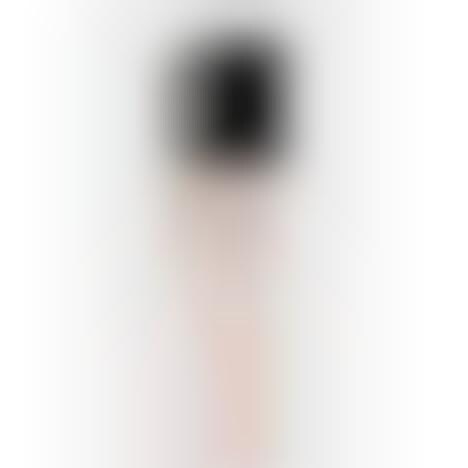 Chanel L'Eau De Mousse is an anti-pollution water-to-foam cleanser that's useful for clearing away makeup, sunscreen residue and impurities in a richly sensorial way. The self-foaming cleanser begins as a light micellar water that transforms into a luxe foam that helps to gently cleanse the skin and support the skin's natural barrier.
Ideal for all skin types, including sensitive, the purifying formula helps to keep skin feeling comfortable, soft, soothed and refreshed. As well as leaving skin feeling immediately refreshed and clear of polluting particles, the product helps to create an even more luminous complexion in one month's time.
The thick and soft foam from Chanel's Cleansing Collection speaks to consumers who want to indulge in moments of self-care that provide sensorial comfort.