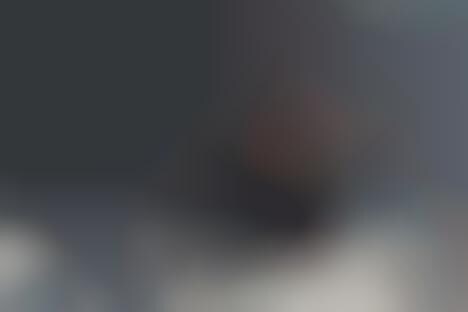 Parisian running apparel brand Satisfy has partnered with Los Angeles-based label Zig-Zags to launch a new clothing collection. The capsule features three items suited for the Mount Baldy Run To The Top — a race that ZigZag recently competed in.
The collection consists of high-tech, running-specific gear. For example, the Space-O singlet is made from constructed lightweight Italian perforated micro-jersey. Meanwhile, the TechSilk 8" Shorts are crafted out of versatile proprietary fabrics and feature a specialty-built inseam to eliminate the risk of chafing.
Rounding out the capsule is a hand-tie-dyed Japanese cotton bandana that is intended to provide runners extra warmth as they climb to higher altitudes. Celebrating ZigZags' Mount Baldy Run achievement, each pieced has been adorned with the brand's logo in a sleek, reflective print.
Image Credit: Satisfy