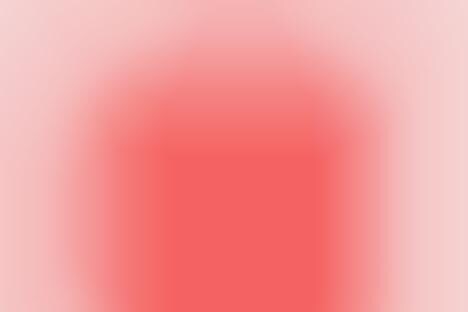 Gender-neutral fashion label TELFAR has returned to HBC to launch a new 'Red' collection of its signature vegan leather goods. The new release is a follow-up to the brand's 'Margerine' and 'Leaf' colorways.
Headlining the newly released range is the label's iconic Vegan Leather Shopping Bags, which arrive in small, medium, and large sizes. Of course, these bags come in an eye-popping red hue with the Telfar logo embossed on the front. In addition, they feature a double shoulder strap allowing for cross-body wear.
Elsewhere, the collection features a Logo Embossed Hat with a velcro closure and a Logo Belt, which comes equipped with a chrome-finished buckle shaped to look like the TELFAR logo. For those interested, the new 'Red' collection will drop on TELFAR's website on February 7.
Image Credit: TELFAR