Refillable Face Polishing Treatments : Micro-Crystalline Resurfacing Polish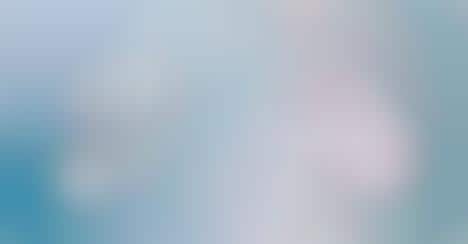 MAKE Beauty unveiled its new product, the Micro-Crystalline Resurfacing Polish for the skin. The beauty brand's latest innovation boasts a refillable scheme for an eco-friendly solution. The face polishing treatment works to gently exfoliate and smooth the look of uneven skin texture through fermented vegan lactic acid.
The product also works to reduce and target fine lines and wrinkles with its high-purity glycolic acid. Moreover, the formula includes refined, micro-crystalline cellulose and bio-sourced bisabolol in a mask format. The mask resurfaces healthy cells to the skin's complexion. MAKE Beauty recommends that users apply a quarter-size amount and massage onto dry or damp skin. After three minutes, users can rinse the product off to achieve glowing skin.
Image Credit: MAKE Beauty