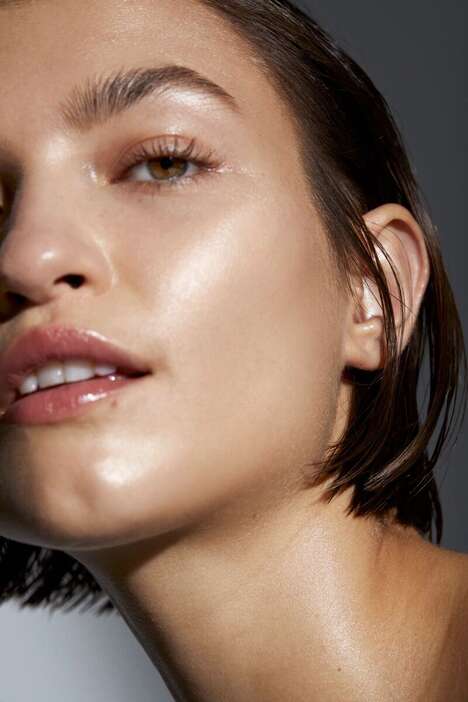 Beloved skincare company, Iris&Romeo, recently introduced the Reset Spray — a refreshing 3-in-1 serum spray that resets hydration and improves skin barrier function while adding a subtle, luminous glow. Moreover, the all-in-one skin plumping serum spray was clinically tested to increase cell hydration by 85%.
Hyaluronic Acid, Watermelon Complex, Niacinamide, Ceramides are the main ingredients in this Reset Serum Spray. It provides blue light protection while pulling moisture into the skin and blending seamlessly. Iris&Romeo recommends using the spray in three different ways — after cleansing and before makeup to moisturize, throughout the day for a refreshing boost, or spray it over makeup to reset hydration and glow.
Consumers can purchase the the Reset Spray online and in stores.