Repairing Hair Care Ingredients : Glucaveen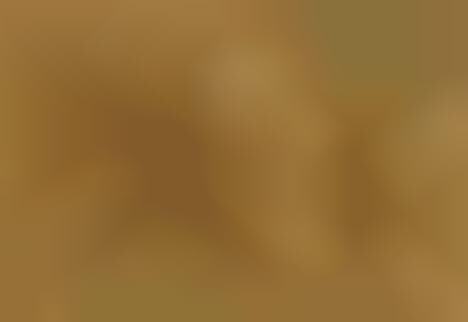 This hair care ingredient by Oat Cosmetics, dubbed Glucaveen, is said to visibly flatten hair cuticles. The repairing active ingredient is derived from the Avena Sativa (oat) bran extract. It is a powerful oat active designed to promote healthy hair.
Glucaveen consists of beta-glucan. It also includes starch and amino acids. The active ingredient takes the form of a completely water soluble powder, ideal for hair care solutions. When used to treat hair issues, the ingredient acts as a moisturizer while strengthening and protecting the hair. The UK-based supplier conducted a series of rinse-off trials to form a film n the hair shaft. This helps to seal in moisture and slow down the evaporation of water from the hair.
Image Credit: Oat Cosmetics