Reversible Graphene-Infused Sweaters : Graphene-X Hoodie-X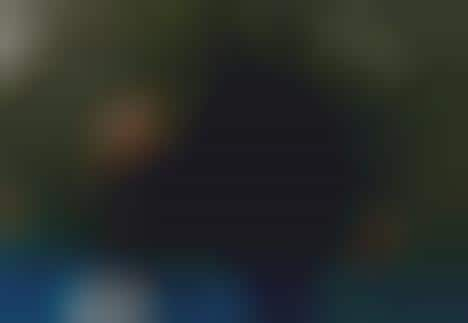 The Graphene-X 'Hoodie-X' is a rugged garment for men and women alike that will provide wearers with impressive protection from the elements and more. The hoodie is constructed with a graphene-infused material that will work diligently to protect the wearer from the elements with its cold and heat management functionality. This makes it well-suited for use in frigid temperatures as well as hot ones for multi-season comfort.
The Graphene-X 'Hoodie-X' has a three-layer fabric and a four-way stretch to keep it comfortable when worn during sports or active travel. The garment is built to last a lifetime and boasts a reversible construction that will change up how it functions according to the wearer. The sweater comes in both men's and women's sizes.