Rugged Dramatic Soled Footwear : bulldozer mini boot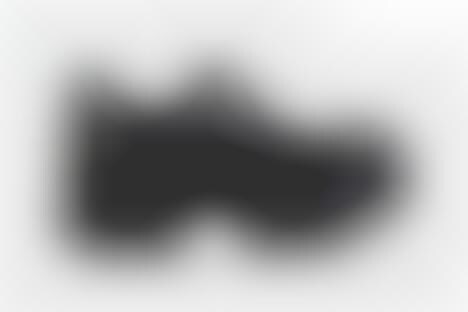 Luxury fashion house Balenciaga introduces its brand new Bulldozer Mini Boot silhouette for the Fall/Winter 2021 season. The footwear boasts a slip-on design and is made from a blend of vegetal calfskin leather and rubber materials. The thick rubber makes up the very dramatic sole unit, which is arguably the most notable element of the shoe.
The side profile shows off the scale of the Bulldozer and the rubber midsole is marked with the Balenciaga emblem that extends to the toothy foundation. There are eight teeth in total resting at the bottom of the sole unit. Additional details include the wide-fitted design around the throat and tongue and a sleek rounded toe at the front.
Image Credit: Balenciaga