Rugged Outdoor Lifestyle Smartwatches : Polar Grit X Pro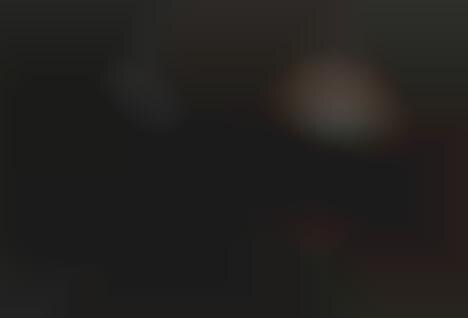 The Polar Grit X Pro smartwatch is the latest model from the brand that is focused on providing users with access to a range of features that are perfect for encouraging more outdoor activities. The smartwatch is designed to military standards to ensure the utmost attention to durability and is capable of tracking a wide range of activities or sports. The wearable is paired with battery for ultra-long life, while also featuring built-in GPS that will even display angles or slopes along with elevation to ensure users know what's coming up ahead on their path.
The Polar Grit X Pro smartwatch is also equipped with Precision Prime sensor fusion technology for monitoring heart rate throughout the day.