Rustic Tonal Soft Sneakers : 920 sneaker 1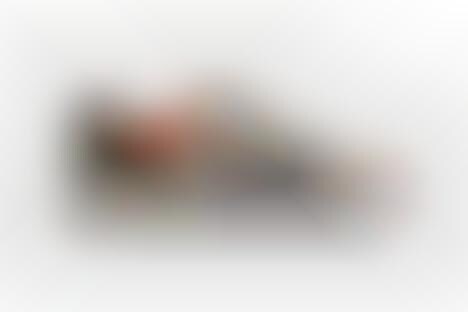 New Balance introduces a new tonal iteration of the 920 sneaker model for the fall season. It boasts a palette of sand and burnt orange for a seasonally appropriate set of hues. The 920 shoes draw inspiration from the brand's own 900 and 1000 series, spotlighting the manufacturing of its own Flimby factory.
It features Sand tonal mesh material at the tongue section and blue contrasting hues in nubuck over the Made in England detail embroidered on top. This is followed by New Balance branding also applied with embroidery over the mid-panel section right beside the large N logo on the side of the shoe. It is then complete with a reflective tab around the toe.
Image Credit: ONeness Boutique