Sake-Infused Facial Masks : Sake Infused Facial Mask
[ad_1]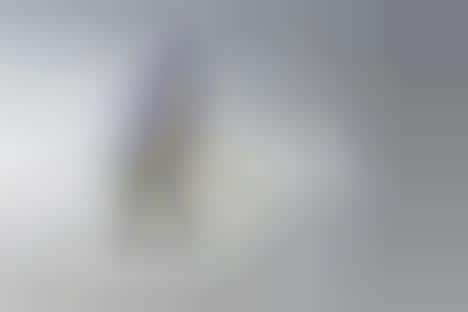 Shiko Beauty Collective, the beloved skincare brand from Japan, recently expanded its portfolio with the introduction of a new sake-infused facial mask, dubbed the Dassai Facial Mask.
The new skincare product is expertly crafted with Dassai 23 sake, brewed from rice painstakingly milled twenty-four hours a day over seven days, for a total of 168 hours. The Dassai Sake Lee Essence is drawn from the sake lees produced during the brewing process. Alongside the sake, the Dassai Facial Mask also features 16 natural amino acids, collagen, and vitamin C derivatives. Combined, these ingredients support smooth, transparent, and youthful-looking skin.
Consumers are increasingly drawn to novel skincare products and offerings like the sake-infused facial mask will appeal to this growing demographic.
Image Credit: Shiko Beauty Collective
[ad_2]

Source link