Samsung x Maison Kitsuné Galaxy
[ad_1]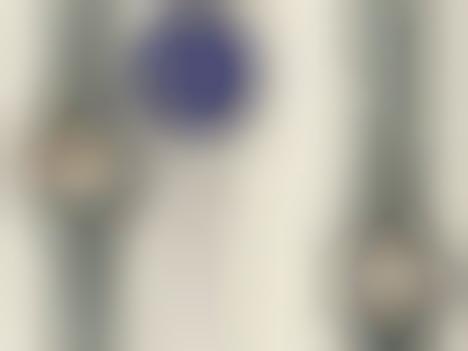 The Samsung x Maison Kitsuné Galaxy collection has been unveiled as a charming collaboration between the technology brand and the French fashion house to offer users a way to level up their everyday mobile experience.
The collection includes special editions of the Samsung Galaxy Watch4 and the Samsung Galaxy Buds2, which are both emblazoned with the fashion brand's recognizable fox logo. The products are paired with different colors and imagery, which is observed on the outside as well as in the user interface for the smartwatch. The Moonrock Beige color scheme is found only within this collaboration.
The Samsung x Maison Kitsuné Galaxy collection speaks to the shift from technology products as sleek status symbols to everyday items that consumers prefer to have match their style preferences.
[ad_2]

Source link