Sitcom-Inspired Nail Polishes : Friends x Lights Lacquer
[ad_1]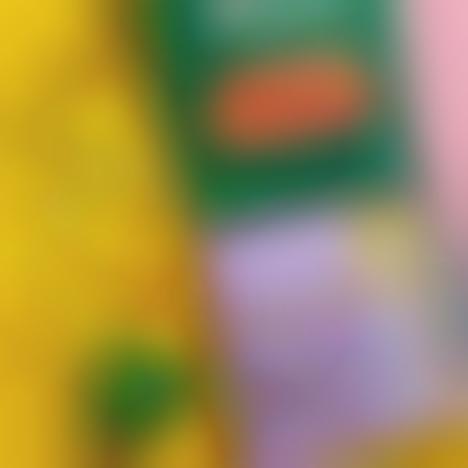 The limited-edition Friends x Lights Lacquer line developed by beauty influencer Kathleen Fuentes (also known as KathleenLights) takes a walk down memory lane to revive colors and themes of the iconic 90s sitcom. Each one of the eight hues in the line takes after one of Fuentes' favorite episodes, while Central Perk and The One Where reference important details of the show.
The special set can be found within custom-designed packaging that plays up the vibrant shades from the line. Some of the other colors include lavender purples, greens canary yellows and a cozy brown that taps into one of the most popular winter shades of the moment.
This nail polish set promises to please beauty lovers who are looking for a great gift for a Friends fan.
[ad_2]

Source link