Slip-On Cozy Sporty Footwear : Beatnik 2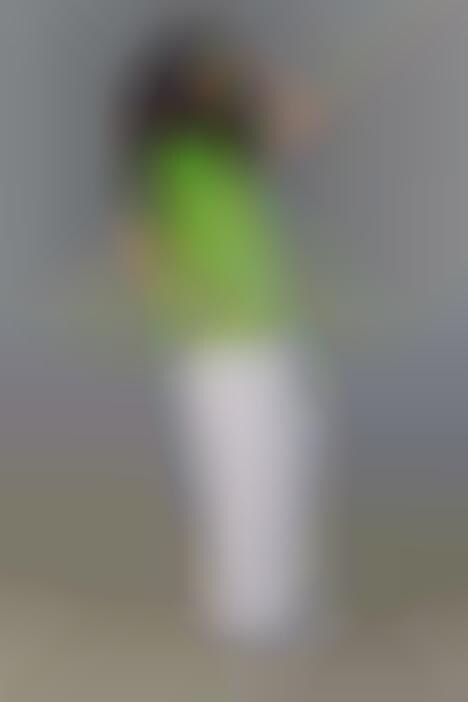 Reebok prepares for the colder seasons of the year by adding new iterations of the iconic Beatnik footwear silhouette to the Fall/Winter 2021 lineup. The brand continues the add to the PrimaLoft Pack with the puffer style footwear that is easily slipped on and off. The thin model is updated with a thicker exterior and has a back strap for more security.
The logo can be found around the buckle as a touch of its own branding detail. The PrimaLoft tabs continue to hang on by the lateral side of the shoes. All of the new colorways feature the same toothy outsole foundation and footbed in a black hue to add a touch of tonal contrast.
Image Credit: Reebok