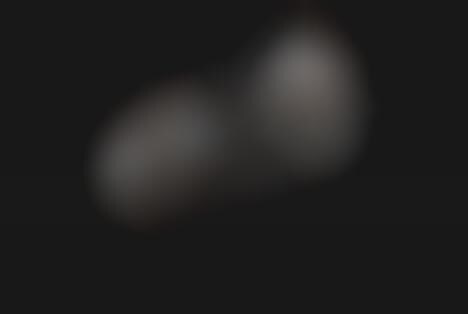 MB&F, a luxury watchmaker known for its unconventional designs, has released the 'LM1 Final Edition,' an avant-garde timepiece that celebrates the closing of the brand's popular 'Legacy Machine Collection.'
Like the other 'Legacy Machine Collection' pieces, the 'LM1 Final Edition' has a unique aesthetic that blends automotive stylings with a futuristic design. In addition, the watch features a 44-mm x 16-mm stainless steel case, a hand-wound single-mainspring caliber, and a 45-hour power reserve. However, the standout element of this luxury timepiece is its large, bespoke 14mm "flying" balance wheel that allows wearers to see inside the watch and view its sophisticated movement.
As a whole, the timepiece is constructed from 279 components and comes equipped with 23 jewels while combining 18k red gold, 18k white gold, titanium, and stainless steel materials.
Image Credit: MB&F