Stoney Clover Lane X American Girl
[ad_1]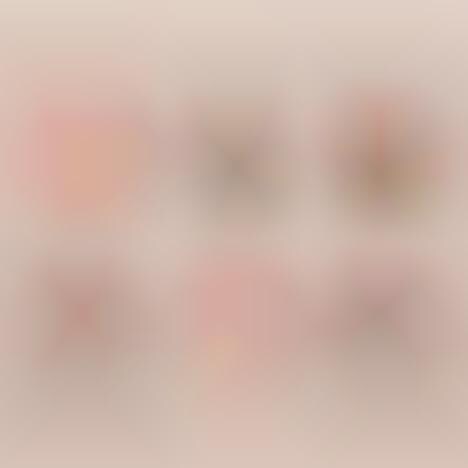 Stoney Clover Lane and American Girl recently joined forces to launch a limited-edition collection of accessories that celebrate the iconic dolls. The new series pays homage to treasured historical characters including Felicity Merriman™, Kirsten Larson™, Samantha Parkington™, Addy Walker™, Josefina Montoya™, and Molly McIntire™.
The nostalgic collection pays tribute to American Girl's yearlong 35th birthday celebration and includes upgraded versions of some of Stoney Clover Lane's most beloved styles. In addition, the collaboration offers personalized patches to allow fans to customize their pieces.
"This is an incredibly nostalgic collection for us, as we grew up with American Girl dolls, visiting the stores, and shopping the catalogs. We were so excited to translate those iconic touchpoints of the American Girl brand to Stoney Clover Lane in a way that grown-up fans, like us, can enjoy," says Stoney Clover Lane co-founder Kendall Glazer.
Image Credit: Stoney Clover Lane
[ad_2]

Source link