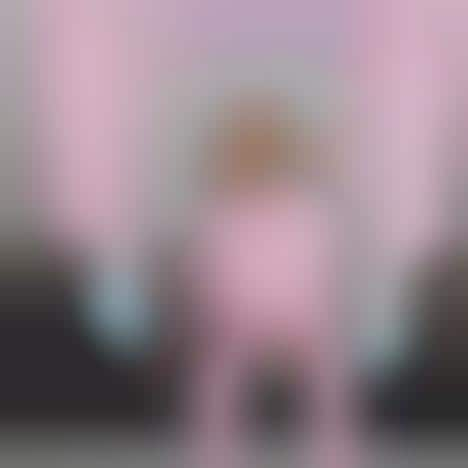 The Birkenstock x Opening Ceremony collab remixes favorite footwear styles with the famous eye of Magritte. The collaborating brands worked with the Magritte Foundation to introduce two new versions of the classic Birkenstock Boston clog, one based on Magritte's The Empire of Lights painting from 1954 and the other with The False Mirror, created by the Belgian surrealist artist in 1929.
While one clog has a striking look thanks to a blue pair of eyes looking through a blue sky, the other contrasts a bright and picturesque sky to a dark street.
In 2014, Birkenstock and Opening Ceremony released a Boston clog featuring The Lovers, Sheherazade and Double Reality, which proves that the inspiration isn't as unusual as it may seem.