[ad_1]

In 'mystery spinner'
Varun Chakravarthy
, India may actually have an ace in the pack, someone which few opponents have a clue about.
You get an idea of the tricks – an assortment of carrom balls, leg breaks, off-breaks and the one that goes straight through – when former India leggie
Narendra Hirwani
declares that Chakravarthy will be India's 'secret weapon' in the
World Cup
. "He will be our trump card. Teams will find it difficult to play him. He's worked with me at the
National Cricket Academy
. He's a 'mystery,' which can destroy any batting line-up," Hirwani tells TOI.
What makes the 30-year-old extremely dangerous for batters? Sheer unpredictability, asserts Hirwani: "If he himself doesn't know which ball he will bowl next, how will the batter know?
"He can decide to bowl anything at the last moment, which a batter will have no idea about. Like a good batter with 'time', Varun too has that gift while bowling. This is because his head remains still while delivering the ball. It's his fingers that do the magic," says Hirwani.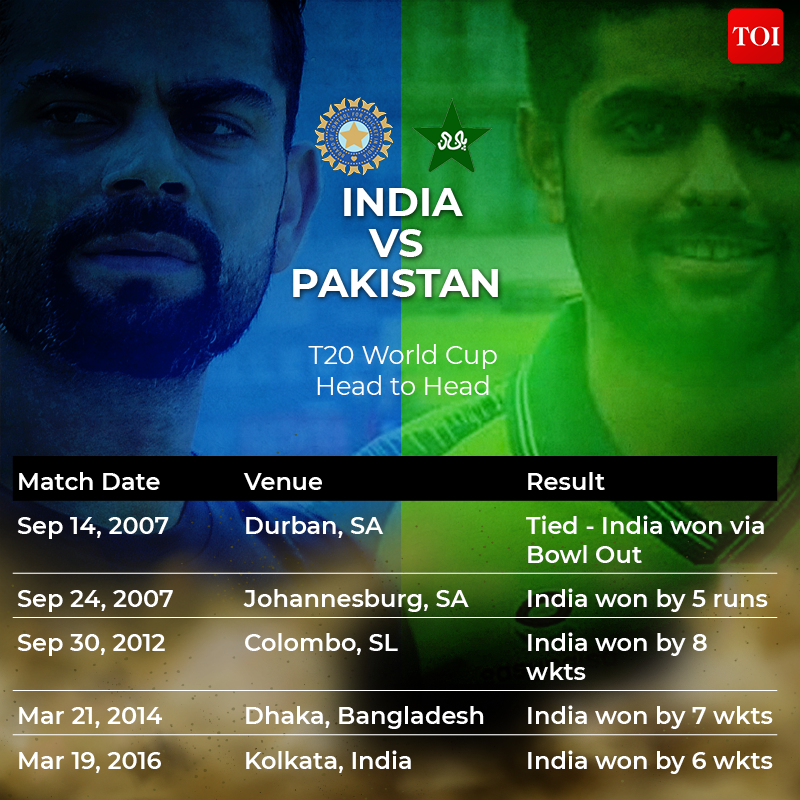 Continues the former leg spinner, "Few batters in international cricket have played Varun. Those who've played him in the IPL, have been left stumped by him. They look to play out his four overs. You can keep watching his videos and analyse how to play him, but it's a completely different proposition to play him in the middle."
Chakravarthy first came into the limelight when he picked up 17 wickets, including a devastating spell of 5-20 against the Delhi Capitals in IPL-2020. In IPL-2021, appearing even more unplayable, he took 18 wickets in 17 games with an economy rate of 6.58.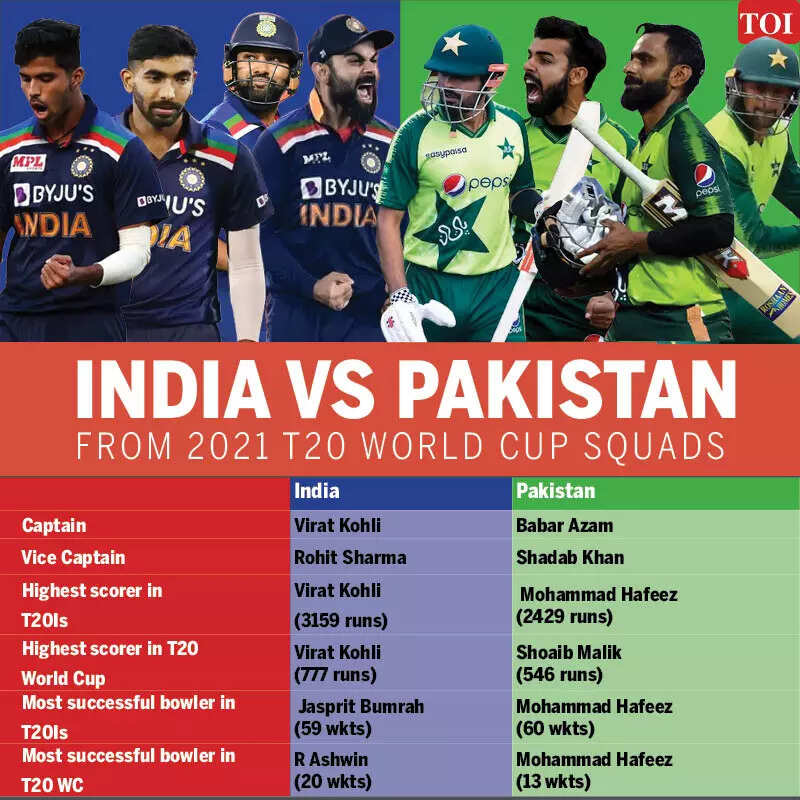 As long as his dodgy knees are able to bear the workload, Chakravarthy should be a headache for the other teams.
Overall, India's four-man spin attack looks very much with all the variety in place. There is a leg-spinner (Rahul Chahar), a left-arm spinner (Ravindra Jadeja), an off-spinner (Ravichandran Ashwin), and to round it off, there's the mystery of Chakravarthy.


[ad_2]

Source link