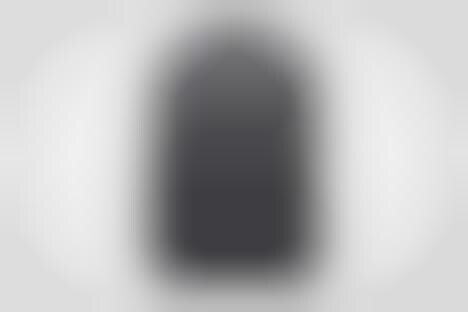 The Targus Cypress Hero EcoSmart Backpack has been unveiled by the brand as an accessory for students and professionals alike that will enable them to keep all of their essentials securely stowed in a sustainable, connected manner.
The backpack is crafted using recycled material, which equals out to be about the equivalent of 26 plastic water bottles. The pack is paired with ample space for essential gear as well as laptops thanks to a padded interior compartment to make it perfectly suited for busy professionals and students alike.
The Targus Cypress Hero EcoSmart Backpack also incorporates the Apple U1 chip as a tracking device that can be located via the Find my app to easily find the pack on an iPhone, iPad, Mac or Apple Watch.