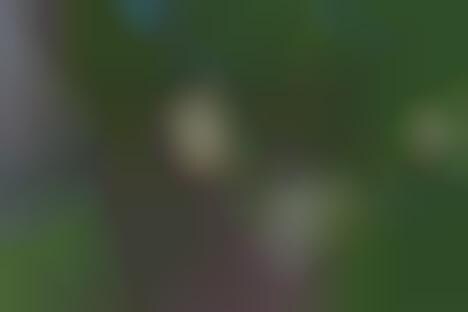 The Sims 4 Modern Menswear Kit is a 23-piece collection of new-age menswear for players from London-based designer Stefan Cooke. The "Simified" versions of Cooke's real-world collections were hand-painted to recreate their fine qualities and characters, and the perfect balance was struck to keep the designs looking textured yet not too photorealistic.
The pieces in the virtual fashion collection include everything from jackets and trousers to suits and shoes, and the designer himself says that the Varsity Coat with Skirt is a favorite.
Virtual clothing for online avatars that are branded is becoming increasingly popular as more brands venture into the Metaverse. These digital designs give players the chance to uniquely express themselves and the characters they create, and the exclusive designs offer a creative way for brands to reach younger audiences.