Tiffany & Co. advent calendar
[ad_1]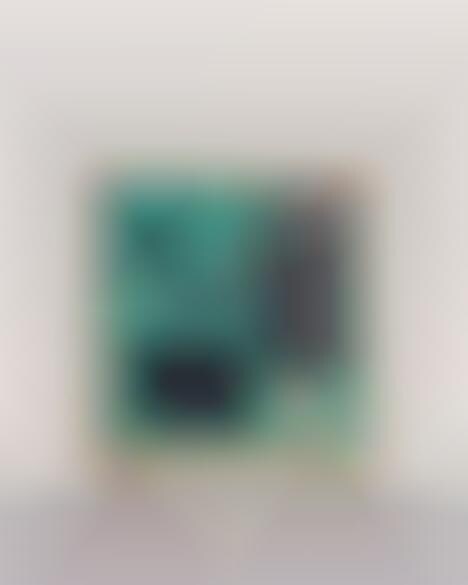 The Tiffany & Co. advent calendar has been unveiled by the jewelry brand to provide consumers with a way to spice up their holiday this year with a variety of opulent gifts for themselves or a loved one. The calendar is contained inside a unit emblazoned with a recreation of Jean-Michel Basquia's Equals Pi painting and comes with 24 gifts inside for being enjoyed on each day in December leading up to Christmas. The calendar stands four-feet in height and is designed with a white oak construction that opens to reveal individually wrapped items for consumers to enjoy.
The Tiffany & Co. advent calendar is being made available for sale at a yet-to-be-announced price and will see $250,000 from the total sales of the unit donated to Free Arts NYC.
Image Credit: Tiffany & Co.
[ad_2]

Source link