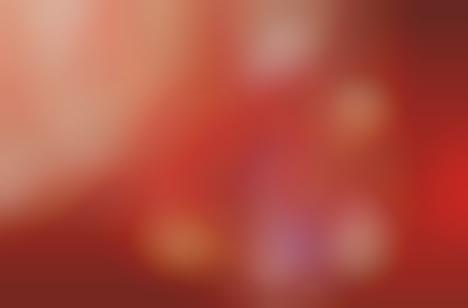 Shiseido just launched a striking Lunar New Year campaign that effortlessly fits into the beauty company's original branding. The tiger ( a symbol of luck), of course, takes center stage in the marketing materials and packaging. Chinese New Year—Shiseido stresses—is an important time as women are filled "with the hope of becoming a stronger more confident version of themselves."
With the slogan 'Awaken Your Hidden Strength,' the Lunar New Year campaign is designed in collaboration with Chinese artist Angel Chen. The collaborators drew inspiration from 'In Me, Past, Present, Future Meet' by British poet Siegfried Sassoon.
Products included in the limited-edition Lunar New Year range are the award-winning Ultimate Power Infusing Concentrate, the Vital Perfection Uplifting and Firming Cream, and the Legendary Enmei Serum.
Image Credit: Shiseido