Toy Brick-Inspired Apparel : Lego-themed limited edition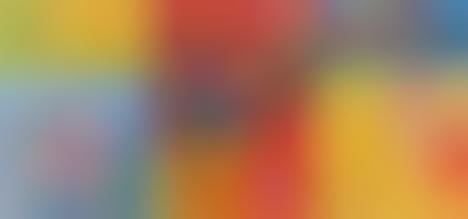 Target's new Lego-themed limited-edition apparel collection is based on Lego's iconic primary color scheme. The range collaborated with the toy brick brand to create a range of vibrant apparel. Target took inspiration from Lego's modular shapes and colors for the unique partnership.
While the collection features colorful clothing, it also includes home goods, pet items, and gifts that consumers will soon be able to shop in Target stores and on the brand's e-commerce site as of December. Unfortunately, the exciting partnership will not see a restock once all items are sold, making it a must-have collectible collection. Previous designer and themed ranges at the box retailer's store sold out quickly. The brand expects the same outcome for this upcoming launch.
Image Credit: Target