Two-in-One Dry Shampoos : natural dry shampoo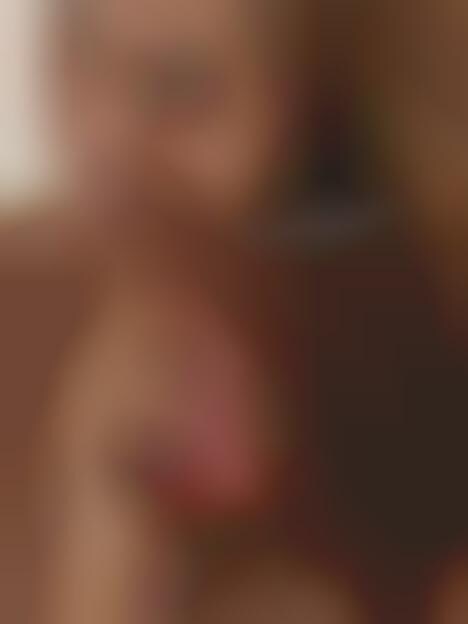 Cleo+Coco's natural and talc-free dry shampoos can be found in botanically scented varieties like Basil Mint, Grapefruit Bergamot and Lavender Vanilla, which may also be used as body powders. The multitasking hair and body care products are designed to create a fresh feeling all over and they do so with a combination of plant-based powders, clay, activated charcoal and essential oils. Thanks to the use of these natural ingredients, the two-in-one powders are useful for clearing the pores of bacteria, absorbing excess oil and neutralizing odors.
The clean formulas created by Cleo+Coco are made without aluminum and synthetic fragrances, and they only share the benefits of skin-loving ingredients that are cruelty-free and paraben-free. Packaged in travel-ready containers, the plastic-free products make clean personal care accessible and enjoyable for all.