Ultra-Calming Sensitive Skincare : ALASTIN Skincare
[ad_1]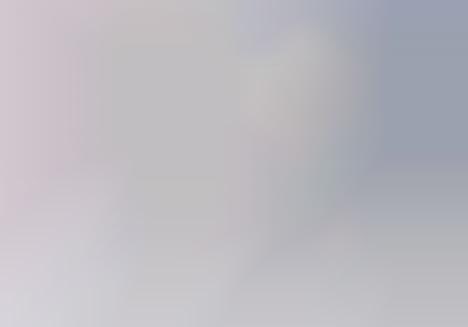 ALASTIN Skincare recently released a trio of sensitive skincare products that are super calming, restorative and supportive for naturally sensitive skin or post-cosmetic treatment skin. The three new products from the brand include the Ultra Calm Cleansing Cream, Ultra Light Moisturizer with TriHex Technology and SilkSHIELD All-Mineral Sunscreen SPF 30 with TriHex Technology.
Knowing that inflamed, irritated or healing skin needs special treatment, the brand created solutions that are soothing and gentle, balancing and nourishing. In the hydrating Ultra Calm Cleaning Cream, ingredients like oat protein extract and silver mushroom help to leave skin softer and more comfortable.
Optimized for pre- and post-procedure care, the skincare solutions deliver the desired results in a way that can also be appreciated with every day use.
[ad_2]

Source link