Ultra-Comfy Traveler Backpacks : KotaUL Backpack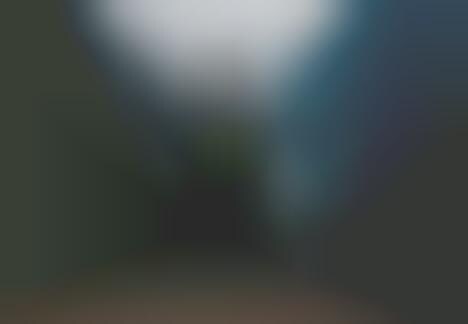 The KotaUL backpack is an all-in-one luggage solution for avid travelers to help keep them supported at all times when heading out on their next adventure. The backpack is paired with ample padding with a wide hip belt, contoured shoulder straps and a comfortable back panel to maximize comfort for the wearer. The pack is well-suited for being used during travel, upon arrival at a destination as a city bag or even as a hiking accessory to keep all essentials securely stowed.
The KotaUL backpack has been designed by Outdoor Vitals and is inexpensively priced to make it accessible for a wide range of travelers, which is much different from other similar styles on the market.