Ultra-Luxe Faceless Timepieces : URWERK
[ad_1]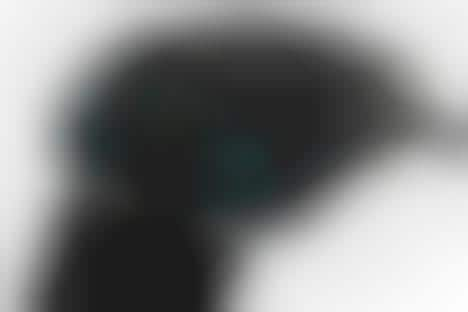 URWERK, a Swiss watchmaker known for its boundary-pushing designs, has unveiled the 'UR-112 AGGREGAT,' a faceless timepiece that uses a series of rotating aluminum prisms to tell time.
Using a one-of-kind movement, the UR-112 displays hours on the right side of the watch case and minutes on the left. Additional information can be viewed underneath the watch's spring-loaded shroud, which can be opened via the click of a button, revealing the unit's 48-hour power reserve and silicon seconds wheel.
"From a single source of energy, we power all displays and mechanisms of this UR-112," said URWERK's co-founder, Felix Baumgartner, explaining how the unit's one-of-kind "planetary system" works. The UR-112 is being distributed as a total of just 25 units, making it an incredibly rare collector's item.
Image Credit: URWERK
[ad_2]

Source link