Ultra-Nourishing Hemp Skincare : Hemptuary
[ad_1]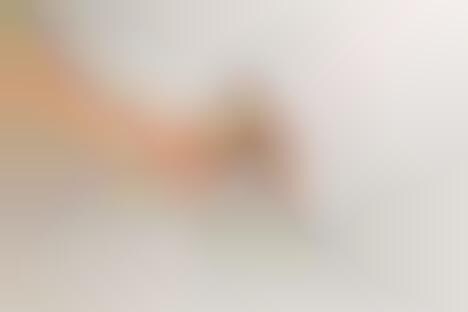 Hemptuary is the name of the new skincare range from AFT Pharmaceuticals and it features 100% natural ingredients and packaging that's 90% recyclable. Made in New Zealand, the skincare products are rich in essential fatty acids to provide essential support, all the while soothing and nourishing thanks to other ingredients like sea buckthorn and avocado oil, both of which can be found in the brand's Face & Body Oil.
The nutrient-rich skincare products are infused with organic hemp seed oil, or cannabis sativa oil, a rich source of antioxidants that's also calming, hydrating and revitalizing. The hemp-powered skincare range also includes the Hemp Soothing Balm with calendula and manuka oil and a Hemp Infused Moisturiser with lemongrass and arnica.
This product range was created to meet consumer demand for safe, effective and responsibly made products.
[ad_2]

Source link