Ultra-Soft Matte Lipsticks : lip mud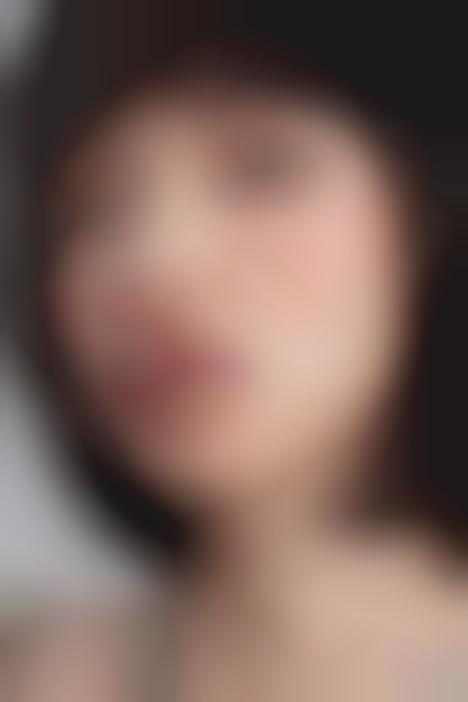 C-beauty brand INTO YOU kick-started the high demand for "lip mud" in China with the release of its own uniquely textured lip product of the same name. The cosmetic product has a soft, mud-like texture that provides a lightweight matte finish on the lips. Thanks to its unique properties, the product sits somewhere between a vibrant lip gloss and a natural lipstick.
Despite being launched in 2020, at a peak time of mask-wearing, INTO YOU's lip mud concept too off and has since inspired the creation of similar products within the lip category. The comfortable colored lip product speaks to young consumers, especially Gen Z, who are looking for fun and guilt-free purchases that let them experiment with their look and ways of expressing their authentic selves.