Urban India-Inspired Fragrances : Mumbai Noise by Byredo
[ad_1]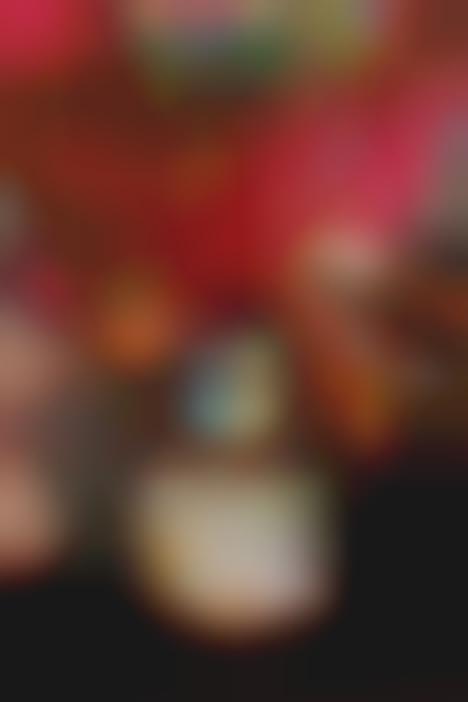 Ben Gorham, the founder and creative director of cult-favorite brand Byredo, is paying homage to his Indian Roots with Mumbai Noise by Byredo. Inspired by memories of his own childhood and visits to his grandmother's house, Gorham concocted an alluring scent with ingredients like ambers, warm woods, spices, coffee, tonka beans, sandalwood, incense and Davana.
To capture the spirit of the fragrance to the fullest, Byredo worked with photographer Ashish Shah. The campaign features a diverse group of people, including actors, dancers, models, drag performers, artists and activists, who are represented in both the photo and video components.
Notably, a Byredo boutique is set to open in Mumbai and this fragrance helps to make the launch feel like a full circle moment.
[ad_2]

Source link