Versatile Minimal Fall Fashion : s.k. manor hill 1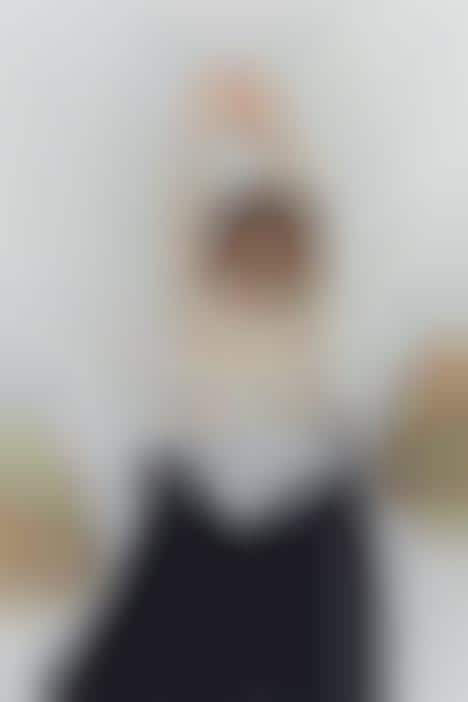 Fashion label s.k. manor hill introduces its latest design silhouettes made for the Fall/Winter 2021 season. The recent launch took place online and was inspired by a slew of themes. This ranges from outdoor influences, camping purposes, rock climbing, and much more.
The result is a capsule full of minimal designs that are rooted in bold color palettes, unique detailing, and elevated shapes. The seasonal collection features patterned shirts, down vests, denim jackets, and more, which are joined by accessories and oversized suits. Some of the accessory options include rope and carabiners to fall in alignment with the overarching outdoorsy theme. The brand also takes a sustainable mindset with the use of natural and recycled materials.
Image Credit: s.k. manor hill