Virtual Avatar Perfume Campaigns : Prada Candy
[ad_1]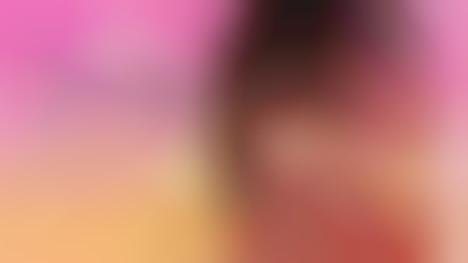 Prada will be re-releasing its popular 'Prada Candy' fragrance, the launch of which will be accompanied by an innovative marketing campaign starring a virtual avatar.
First introduced in 2011 to attract younger consumers to the brand, the 'Prada Candy' perfume is being brought back for similar reasons but with new messaging because "today's youth is different from yesterday's," explains Yann Andrea, International General Manager of Prada Beauty at L'Oréal.
To capture the attention of digital-savvy Gen Z'ers, Prada wanted the physical fragrance to engage directly with the virtual world. As a result, the brand has opted to make the frontwoman for the perfume a "virtual muse," who will interact with the fragrance in a variety of content, including videos and photoshoots.
Image Credit: Prada
[ad_2]

Source link