Vollebak Ice Age Fleece Jacket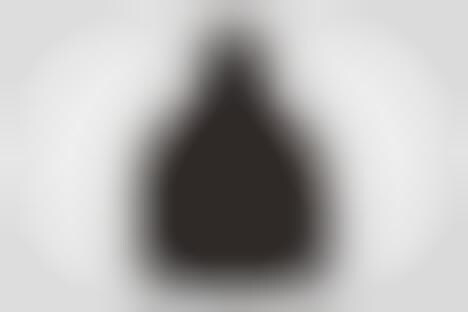 The Vollebak Ice Age Fleece Jacket is a soft, cozy outerwear style that will provide consumers with a way to upgrade their wardrobe with a touch of prehistoric style. The jacket is crafted with an ultra-technical fleece that is intended to replicate the soft hides that would have been worn by early humans. The fleece is achieved using a blend of recycled and synthetic wool that will deliver unpatched warmth and mobility, which is further enhanced with an asymmetrical design that further enhances its rustic appeal.
The Vollebak Ice Age Fleece Jacket has a windproof backing that will block out the cold and features a series of pockets on the exterior that can be used for keeping a wide range of items secure.