Watch-Themed Shoulder Bags : AWM-500
[ad_1]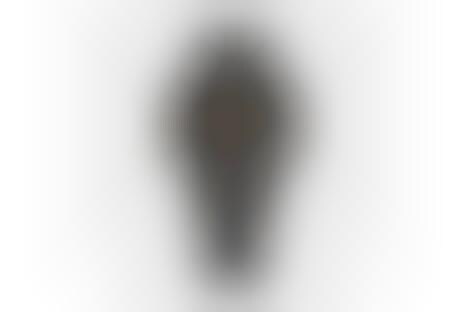 G-SHOCK has teamed up with Japanese bag brand PORTER to launch a revamped version of the 'AWM-500,' which will come with its matching shoulder bag.
The new watch combines both analog and digital features, including an old-school dial and a LED screen display. In addition, the unit features a metal bezel coated in Diamond-Like Carbon (DLC) — a weather-resistant material used to protect the watch's finish.
Aesthetically, the 'AWM-500' boasts a sleek black and gold design, which is mirrored in the watch's case and accompanying PORTER cross-body bag. Moreover, the new fashion-forward bag comes equipped with adjustable straps and unique co-branding — G-SHOCK's iconic impact resistance curve is combined with PORTER's logo patch, offering shoppers a one-of-kind collaborative item.
Image Credit: G-Shock
[ad_2]

Source link