Waterproof Pocket Explorer Shorts : adventure shorts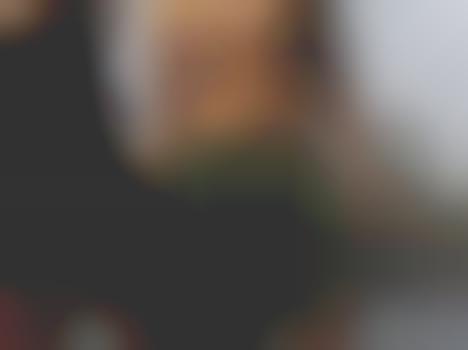 The Irontide all-terrain adventure shorts are a ruggedly designed garment for explorers seeking to stay prepared when heading out in the field on their latest trip.
The shorts are constructed with a four-way stretch fabric to help them seamlessly move with the wearer and are equipped with a waterproof pocket that carries an IPX8 rating. The pocket can provide waterproofness down to 100-feet when swimming to keep technology or other small essentials operational when in the water.
The Irontide all-terrain adventure shorts are rated to provide UPF 40+ protection and will dry quickly as they wick away moisture to prevent odors from developing. A tactical pocket for a multitool or knife along with a D loop for a keyring supports avid explorers.