Wood-Clad Retail Escalators : kadewe 1
[ad_1]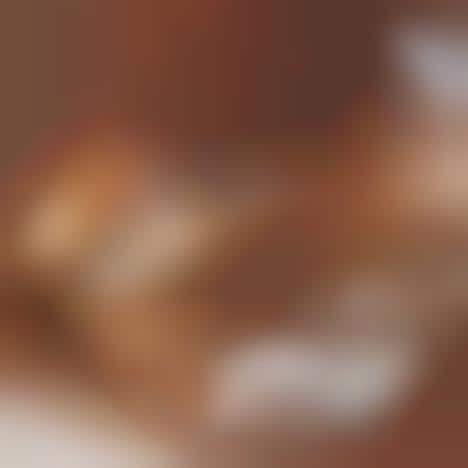 Archiecture studio OMA was commissioned by the Berlin department store Kaufhaus des Westens (KaDeWe) to redesign the luxury retail space. OMA has recently revealed the first completed part of the renovation, consisting of an open-concept retail space connected by a wood-clad escalator.
The design team arranged the nine-story building into four separate parts, all of which are arranged around a central atrium. The space will hold the beauty department and is organized around an aesthetically pronounced escalator. The escalator is clad in a rich dark wood that lends a warm feeling. The escalators create a crisscrossed appearance which adds depth and offers a unique rendition of the traditional escalator design.
The escalator design is finished with small spotlights, which create a warm atmosphere.
Image Credit: Marco Cappelletti courtesy of OMA
[ad_2]

Source link