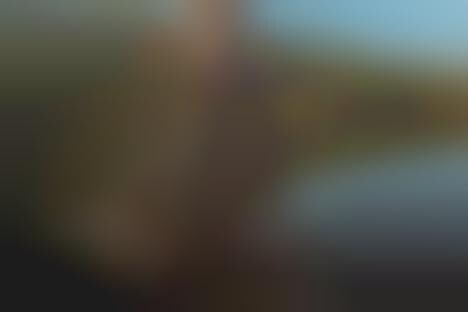 The Yakoda Supply Gear Transport 2.0 is one of the latest offerings from the Colorado-based brand that will provide avid outdoor adventurers with the ability to keep all of their essential gear with them when heading out on their next adventure.
The carryall offers up to 95-liters of storage space on the interior yet is extremely lightweight with a design that comes in at less than two-pounds. The bag is nonetheless focused on enhanced durability thanks to the X-Pac sailcloth used in the construction to offer a UV-resistant and waterproof finish for campers to appreciate.
The Yakoda Supply Gear Transport 2.0 comes in Black Multicam, Mountain Multicam and Black color options to choose from, and comes backed by an impressive warranty from the brand.
Image Credit: Huckberry