Zero-Waste Lip Balms : ethical lip balm
[ad_1]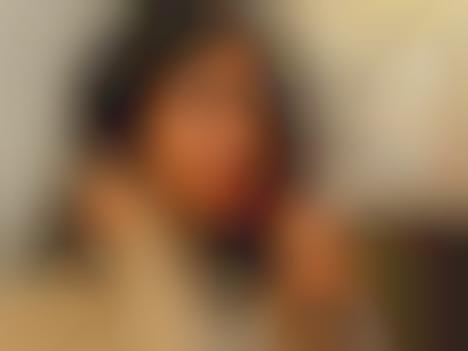 Conventional lip balm products often come packaged in plastic that can only be thrown away after use, so the Hylo ethical lip balm has been created as an eco-friendly alternative that keeps the environment in mind.
The lip balm comes packaged in cardboard tubes that fit neatly inside of a reusable aluminum tube to eliminate the use of any single-use materials and encourage recycling. The lip balm itself is crafted using a premium blend of ingredients such as shea butter, hyaluronic acid, beeswax, jojoba oil, coconut oil and vitamin E to help soften and nourish the lips.
The Hylo ethical lip balm comes in a range of differently colored aluminum tubes that will suit any style preferences and speaks to the continued shift away from single-use plastics for everyday products.
[ad_2]

Source link